Defining your theme and vision for your wedding day takes a lot of planning and consideration. To make things easier (and more fun!) we've rounded up gorgeous arrangements for the most popular wedding themes of 2018. Whether you are looking for a classic style or a more woodsy design, we have flower color palettes to help you make your decision.
Woodsy
Redefining rustic, this theme focuses on natural elements with a subtle color palette of ivory and forest green.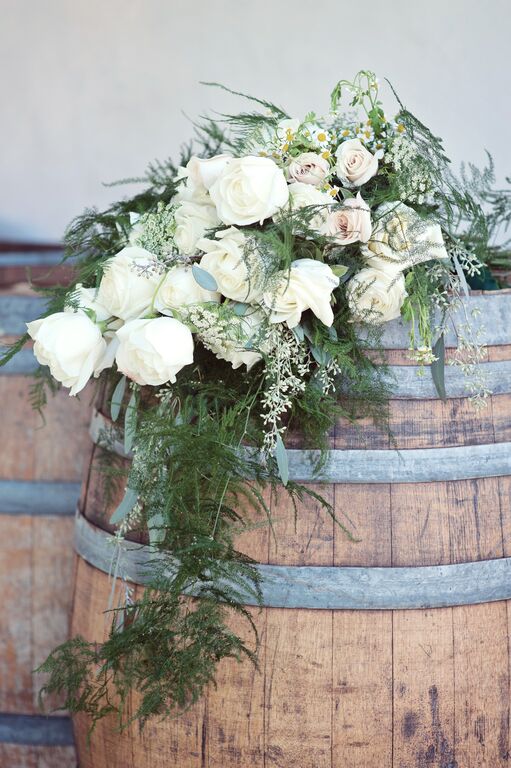 Photography: Claire Barrett
Classic
This traditional yet timeless design encompasses a pastel or light and airy color palette with clean and formal accents.
Photography: Erich McVey Photography: Lauren Scotti
Preppy
Bright and playful pops of pink accompany this wedding theme, as well as a bold color palette.
Photography: Rebecca Yale
Romantic
This theme focuses on delicate feminine details and decor with a soft blush and pink color palette.
Photographer: Heather Kincaid Photographer: Laurie Bailey
 
Modern
A contemporary and graphic theme that incorporates sophisticated patterns with a fun yet bold color palette.